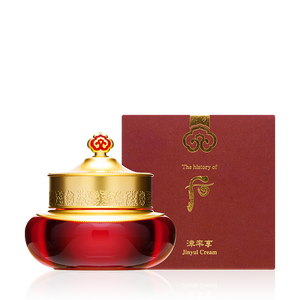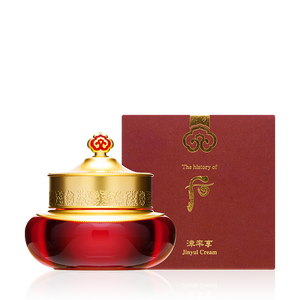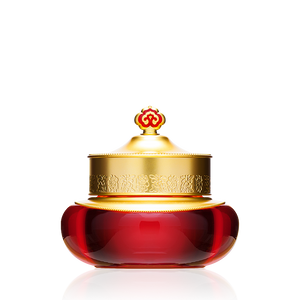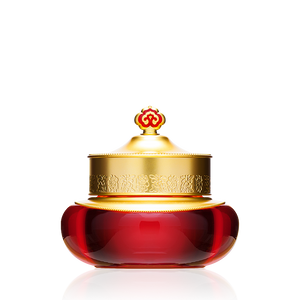 On Sale
[WHOO] JINYULHYANG JINYUL CREAM INTENSIVE REVITALIZING (50ml)
This moisturizer, comprised of Red Ginseng extracts and a complex of Korean herbal ingredients, effectively fights signs of aging and leaves skin well moisturized. In a short time, it reduces the appearance of wrinkles and leaves skin soft and elastic.
JinYulHyang Line
Anti-aging skincare (over 40s)
Anti-wrinkle
Great for extremely dry skin
This cream helps create bright and healthy skin by deeply nourishing skin with Jinyul resin.