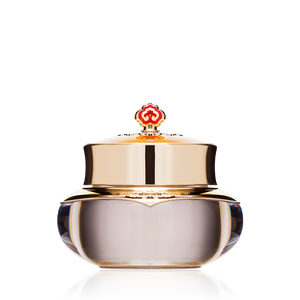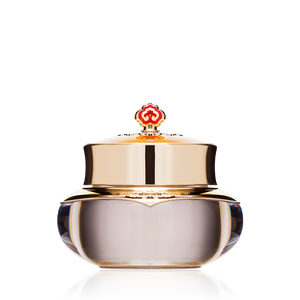 On Sale
[WHOO] CHEONGIDAN HWAHYUN EYE CREAM (25ml)
This regenerative eye cream tightens and firms skin for a lifted appearance around the eye area. The Wild Ginseng formula surges with energy that helps bring skin back to its healthiest form.
Total anti-aging skincare
Luxurious revitalizing care
Ointment-like texture
A highly concentrated, balm-like nutrient-rich eye cream. This eye cream creates an amazing glow from the depth of the skin around your eyes.