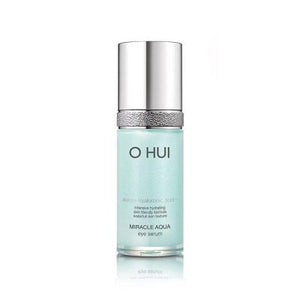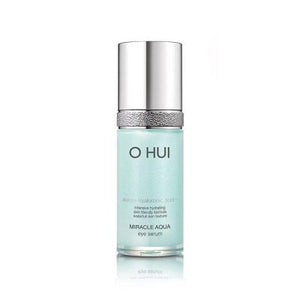 On Sale
[OHUI] MIRACLE AQUA EYE SERUM (20ml)
Description
This Miracle Aqua Eye Serum helps to deeply moisturize and plump the eye area, leaving skin hydrated.
It contains the Aurora Hyaluronic acid that attracts water to moisturize the skin. Its cooling sensation immediately soothes the puffy and tired eyes.
How to Use
Dispense an generous amount of the product onto the finger and gently apply to the eye areas.