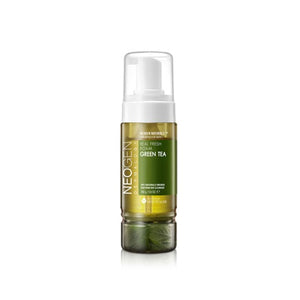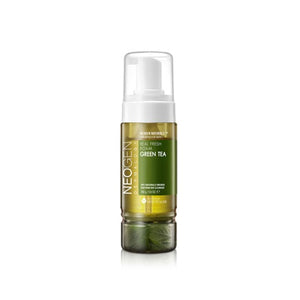 On Sale
[NEOGEN] REAL FRESH FOAM GREEN TEA (160ml)
Hydrating foam cleanser lathers up to remove impurities, dirt, and makeup, leaving skin feeling refreshed and moisturized.
Gentle and hydrating foam cleanser formulated with natural ingredients and featuring 100% real green tea.
Smoothly cleanses away all impurities, wastes, and makeup without any irritation, leaving the skin smoother and fresher.
How to use
Take an appropriate amount, massage gently, and wash off with warm water.