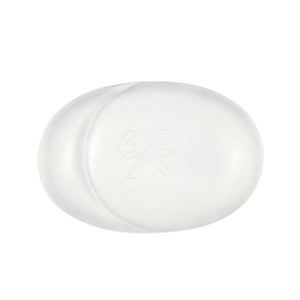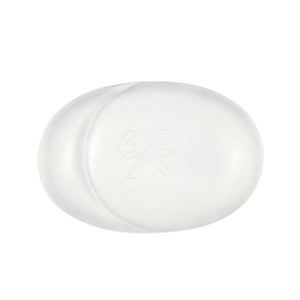 On Sale
% MEDICARE SOAP (110g)
Medicare Soap
● Outstanding cleansing with sebum control.
● Provides deep cleansing by removing blackheads, whiteheads, sebum, and other impurities on skin. 
Exfoliation.
● Leaves skin with rich hydration after wash.
Directions for use
Rub between your hands to make a lather and gently massage your face, especially T-zone.
Rinse off with warm water.
Ingredients
glycerin, sodium stearate, sodium myristate, sodium laureate, triethanolamine,
sorbitol, water, jojoba oil, emu oil, turnera diffusa leaf extract,
arctium lappa root extract, sophorolipid, salicylic acid, fragrance, ethanol,
palmitoyl oligopeptide, phytosphingosine HCL, allantoin, dipotassium glycyrrhizinate