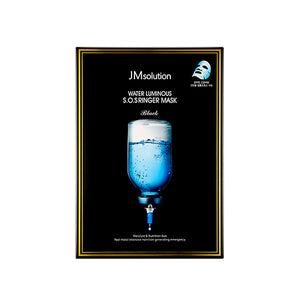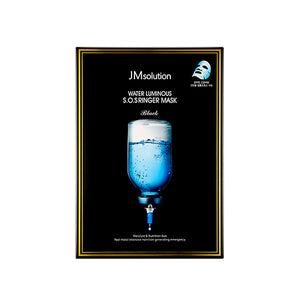 On Sale
[JM SOLUTION] WATER LUMINOUS S.O.S RINGER MASK (10ea)
The ringer mask protects skin with intensive emergency treatment of hydration and moisturization to dry and irritated skin.
Soothes irritated skin due to stress and various harmful external environments with intensive hydration care and delivers comfort.
High-concentration essence deep and rich with moisture and cellulose sheet stick to skin perfectly and deliver active ingredients to skin effectively.