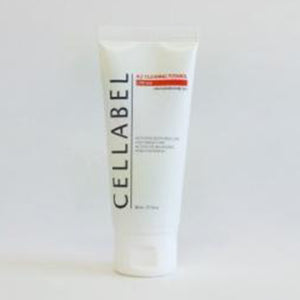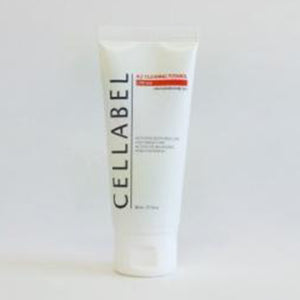 On Sale
[CELLABEL] A.C CLEARING TOTARAL CREAM (80ml)
Description
- Totarol, extracted from Totara Tree relieves acne bacteria, soothing breakouts, leaving skin visibly improved and healthy.
- Maintains the skin in a  perfect balance in a comfortable condition.
- Helps tighten enlarged pores.
Directions for Use
Squeeze out an appropriate amount and apply over the face. Gently pat to absorb better.